Delhi girls – the name itself has a certain ring to it . Of all parts of India, the statement – "Men and Women are equal" comes to life in the Capital of the Country – Delhi. Every girl here is as bada$$ as can be and while they're at it, no one can really pull them down.
So what makes Delhi Girls the Perfect Life Partners?
1. Day or Night… Delhi girls know just how to add life to any party or gathering!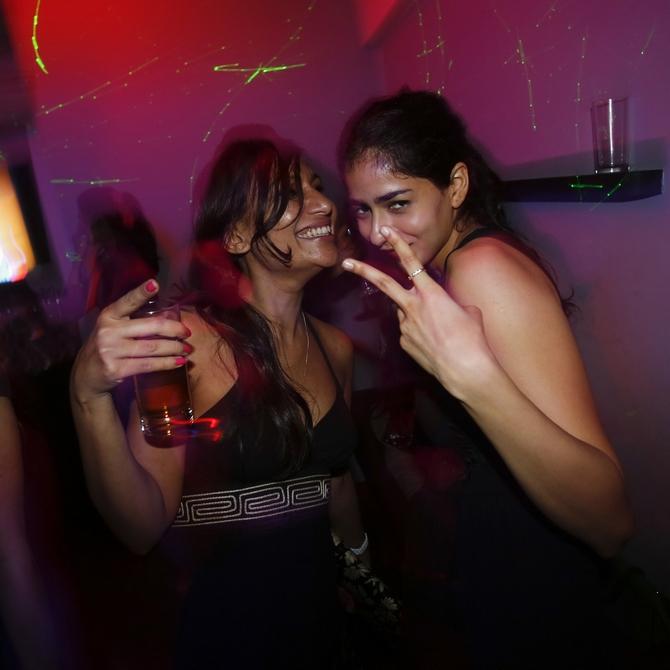 2. Traffic at the DND Toll, or Dharna at CP… Delhi Girls can wait for you, for they know that there's more traffic out there than anyone can gauge. So you're late… That's Ok!
3. They won't shy away from putting on their coolest Hot Pants even in Winters
4. They can equally rock the traditional Indian Look – and can might as well kill you with it!
5. When it comes to Sanskaars – they can leave the entire country behind. Do you know why? Because Red is the color of the city.

Check Out more of these on the NEXT on the next page
6. And when it comes to capacity – no other city has a girl that could compete with them! They don't get moving unless they're close to one bottle down.
7. They Don't need a Man protecting them all the time, in fact, their language can be good enough to keep any eve teaser at bay, without any other weapon!
8. She knows the brands of all the TOP Malls – from DLF Promenade to Select City Walk
9. She equally shops from Street markets and can get awesome stuff at a good bargain!
10. Red Lipstick? Glimmery Eye shadows?? Make Way Girls of other cities – Let the Dilli ki Dilwali show you how it's Done. Period!

Check Out more of these on the NEXT on the next page