Nobody on Earth, or even any Venetian has ever claimed to have understood women. A woman herself has failed at understanding her female companion fully. She never ceases to surprise you with her elegant charm or her dark ferocious side. This post is just a small attempt to understand the resplendent creation by God. Have a look at the various types of females you'll meet in the course of your life.
1. Ms. Dominatrix
She's got a way with almost everything. If she wants to get something done, she will get it done. In simple words, you'll just end up feeling like Dobby longing for his sock.

2. Ms. World Peace
She is a muffled person who is anything but bad. She would be extremely apologetic, even if by mistake she touches a stranger or an animal; even if she drops a pen! She has comprehensive knowledge about all the global issues, like global warming, stopping Yulin, gender equality etc.

3. Ms. Dorky Pants
Clumsy as hell, you'll see her banging into every door she meets in her way. She's got a sense of humor that will make you cry.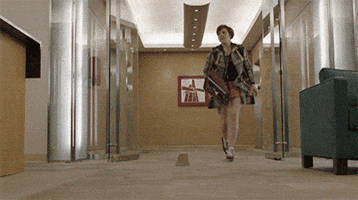 4. Ms. Secret Service
She has probably stalked on you every possible social media. Its not just you who she has stalked, it is the the hot chick rubbing shoulders with you in your profile picture, that friend's chihuahua you've held in your hand, your fat neighbor and people you might not even qualify as acquaintances. Even before you ask her for her number, she has already tapped you land line number. Yeah she even know about the Zombie Apocalypse!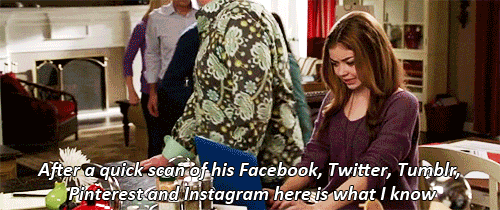 Click NEXT to see more