When watching a movie, it is nothing but common to fall in love with the characters. It is their chemistry that makes it or breaks it! How they look at each other, how they fall in love, how they play pranks it all  makes you think of your lovely times with your loved one…
But have you ever wondered what happens behind the scenes to get that ONE perfect shot??
Many of these couples even won Awards, but do they all really get along, at all times?
I'm afraid, not!
So here we have a quick list of those Hollywood actors that did not really get along with each other, even when they were shooting for their evergreen and super hit movie stories.
1. Tony Curtis and Marilyn Monroe – Some Like It Hot (1959)
Tony Curtis explicitly said that it felt  like he was kissing Hitler when he kissed Marilyn Monroe and it was the most disgusting experience of his life!! Wow, i know a few who would kill for that chance!!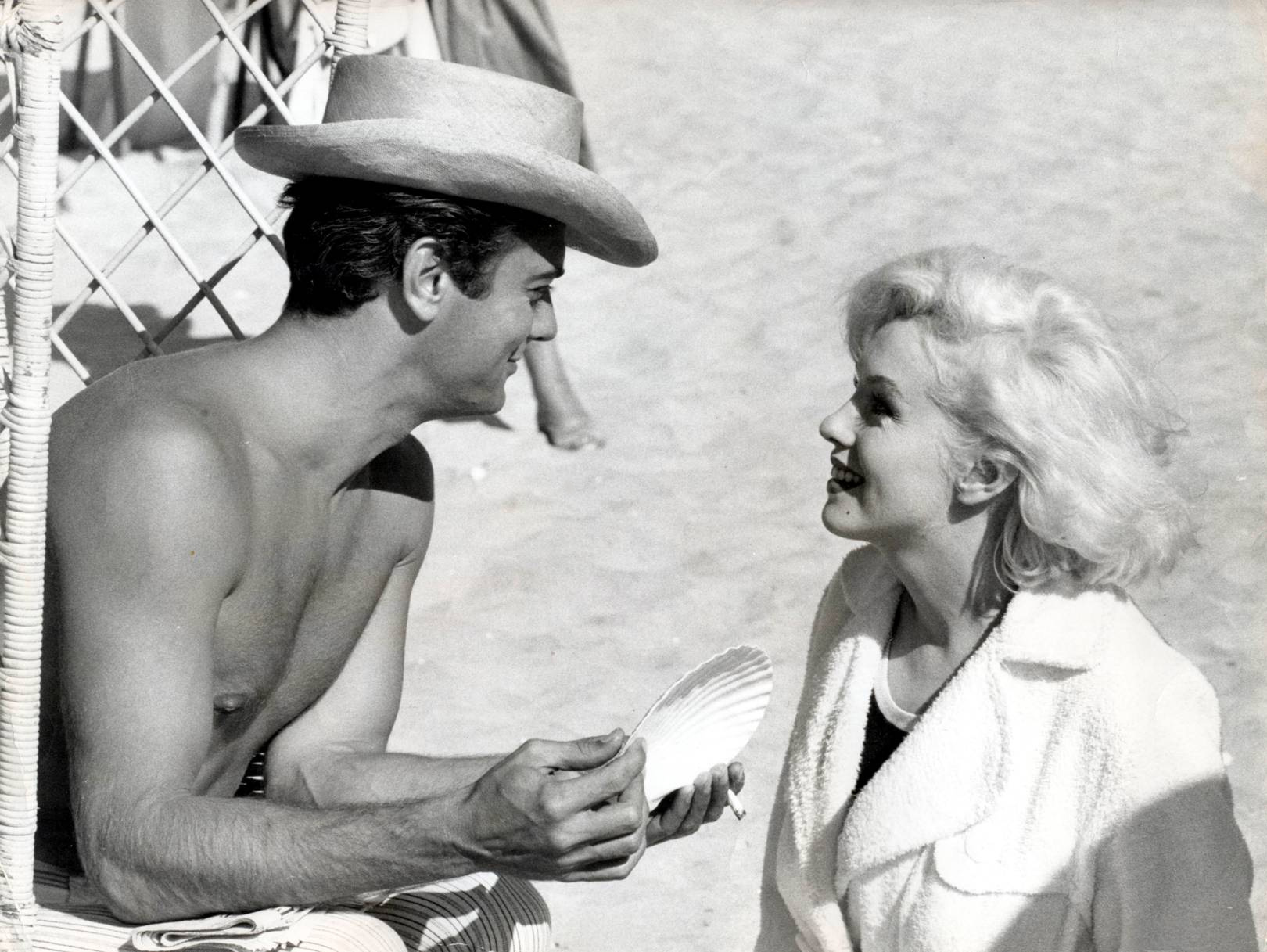 2. Anthony Hopkins and Shirley MacLaine – A Change Of Seasons (1980)
Funnily enough, Hopkins was nominated as the Worst Actor in the Male category for this movie. He was of course upset by how the movie turned out to be and said that it was the most unpleasant, distressful and demeaning experience to have worked with Shirley as a co-actor.

Check Out more of these on the NEXT page