Planning your child's future? Most of us start planning our child's career as per our choice but ignore the behavioral changes what a child is going in becoming a teen. Every child is different and there cannot be a definite method to be followed but here are some tips that can help you foster your child into a excellent teen.
#1 Make them feel that you are fortunate having them
Children are not property they are the most precious gift given to you by God. So why not let them know this fact. This does not mean that you hide your child's mistake but making them feel special can add more confidence into them. By this you may develop a more optimistic and realistic teen who tend to smile more readily and also enjoy life.


 #2 Don't impose your opinion on them
Allow your child to do things on her own. I am not saying that you give them full liberty to do whatever they want but at least give them some space where they can ponder their future steps. Guide them but don't dictate them otherwise from the start only your child will start revolting any idea given by you.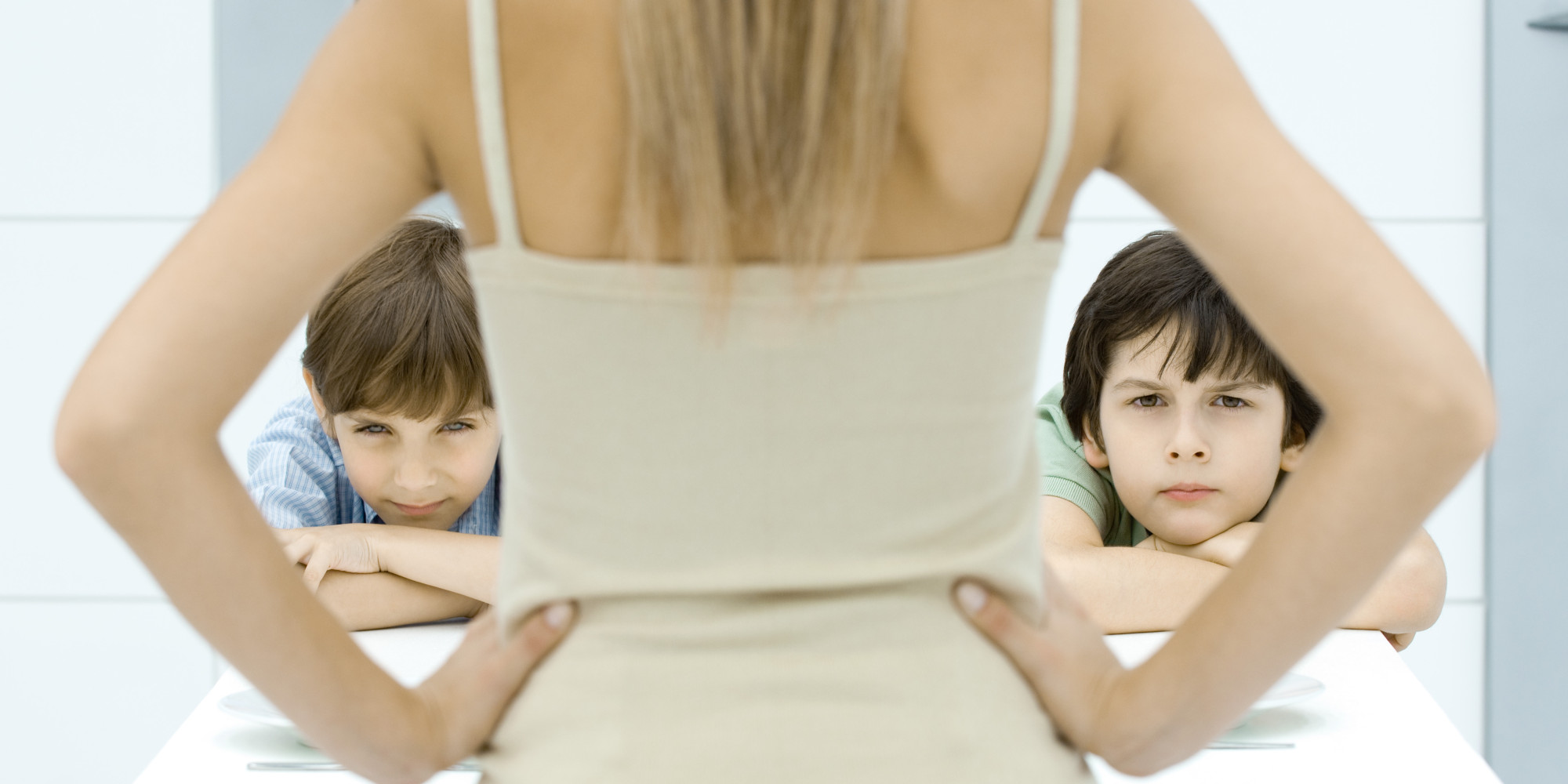 #3 Don't turn them into an obstinate teen
These days when earning bread has become a difficult task both man and woman are working to fulfill all the needs of the family. In this race of money who suffers the most is the child as we end up giving them whatever they want to keep them busy. Our part as parents is not complete in fulfilling all their desires rather giving them only those things which are best for them. If we satisfy all their demands they may develop it as a habit even when they grow up as teen and may demand many things which may hamper their behavior and mental growth.


 #4 Let them be what they are
Don't treat your child as a robot, he is a child and he will act childish. If you rush him to become an adult you will snatch the innocence from his character when he turns into a teen.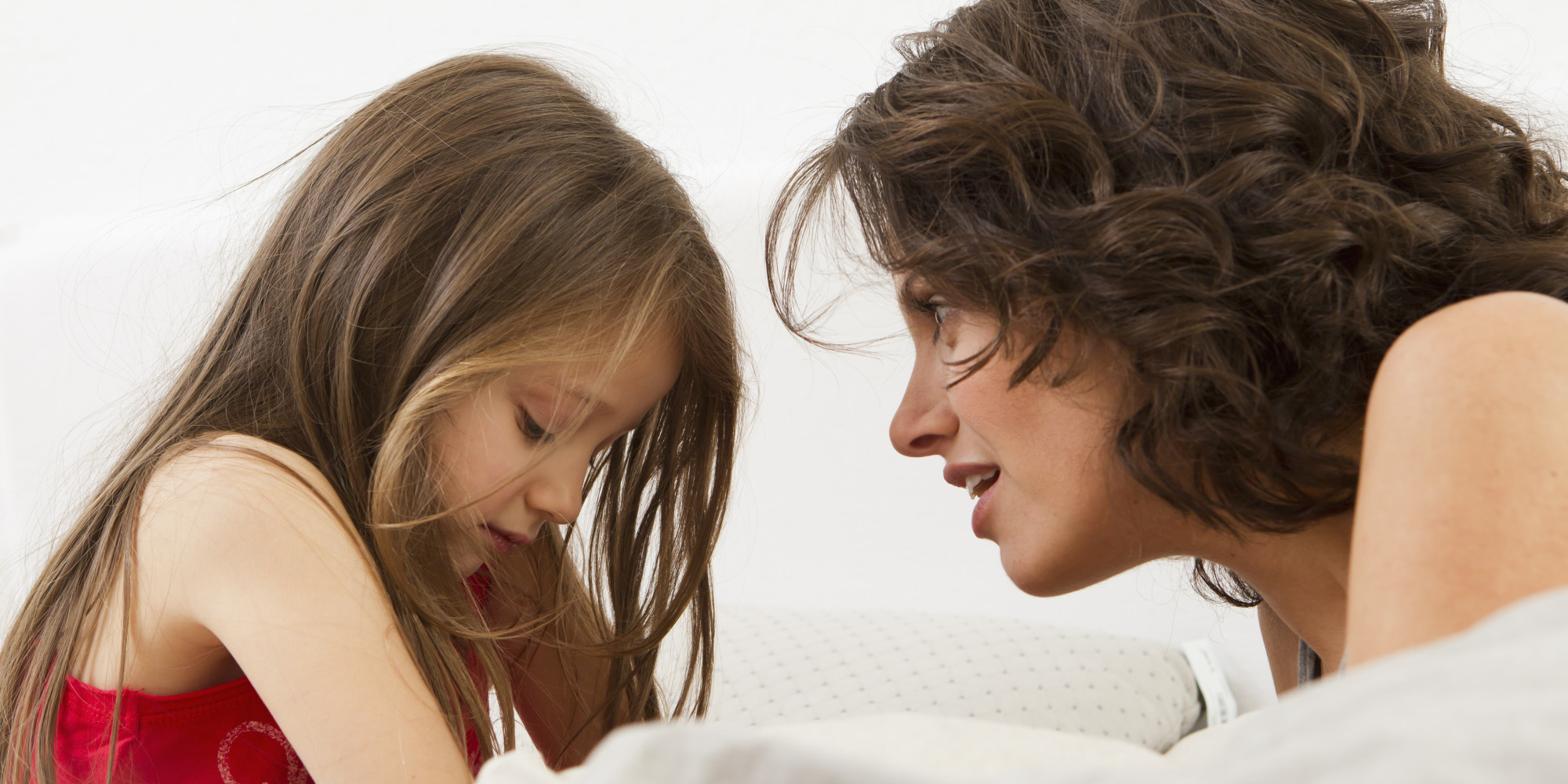 Check Out more of these on the NEXT page