Disney, a multibillion dollar company has left its water park abandoned, just around the river bend. The park has been forsaken for the last 15 years. Seph Lawless, a photographer has been officially banned from Disney World as he had the temerity to take shots of the water slides which were consumed by flowers and vines along with attractions. The picturesque attractions no longer exist as they were left to decay.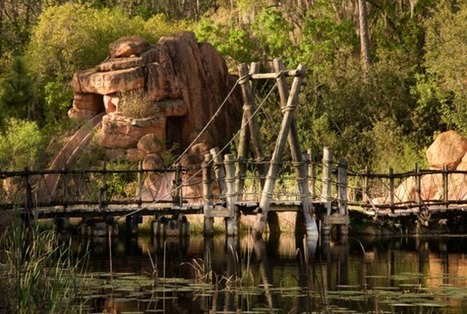 "Disney's River Country water park opened as Walt Disney World's first water park in 1976 and after closing in 2001, it was left to crumble," reported Seph Lawless.
According to Lawless, who managed to take few more pictures of Discovery Island, another Disney park is also in ruins. Both the parks are separated by a distance of only 300 feet and sit on Bay Lake. These parks were favorite tourist spots as families visited it frequently. People got themselves clicked at these parks which depict children laughing merrily as they splash water at each other in the pools.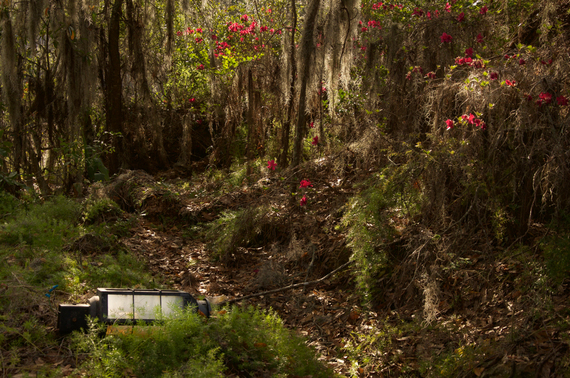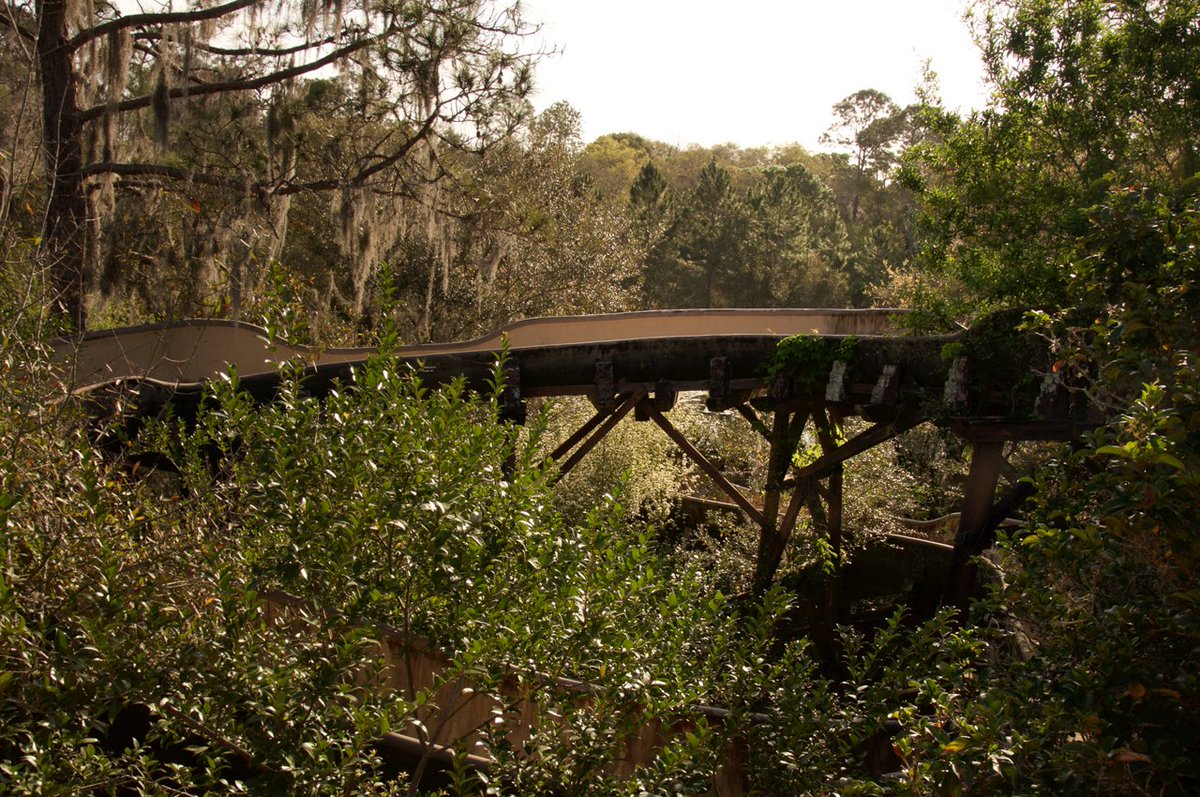 In 1980, a tragedy stuck at another Disney park, the River Country, which is no less than a horror film. A little boy who had visited the park died after a rare amoeba went up his nose and seized his brain and nervous system.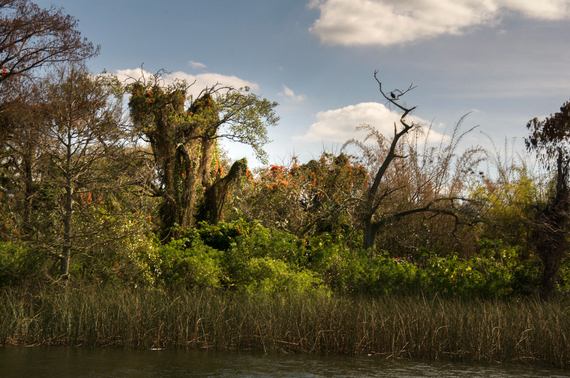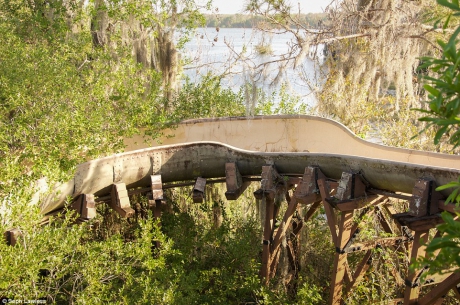 "So Disney is upset at me, but why do they get so upset anytime someone gets too close to the abandoned Discovery Island. What are you hiding Disney? Stay tuned for the strange and bizarre oddities of the Disney Conspiracy," Lawless shares this post on his Facebook account over the weekend. He hopes that through the pictures he clicked, he can bring it the notice of Disney's staff that they failed to clean up what they created.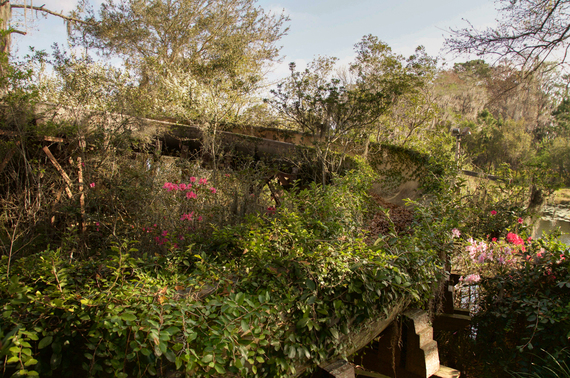 Lawless interviewed few workers who worked at Bay Lake where the park is located. They told him that the lake was an extremely dangerous spot to swim in. Furthermore, the lake was contaminated by the Disney boats that sailed in it and also by the nightly fireworks. It was polluted to such a grave extent that the people who fished in it were prohibited to consume the fish they caught as they had become toxic.
River Country celebrates its 40th anniversary in the subsequent month. We hope that Disney takes measures to resurrect the park and maintain it.
Do SHARE this post with all you know. Don't forget to COMMENT your views about it.