Are you too one of those couples who feel like the spark in the bedroom is gone? Do you too feel like, after all these years, $ex has become rather boring? Don't worry, you are not the only one. A large majority of couples in long term relationships experience the same thing. But even then, there are couples have manages to keep the spark alive in the bedroom after all these years as a couple! Here are some simple tricks that will help you do the same!
Mantra For Long Term Relationships
#1 Understand That This Could Happen To Anyone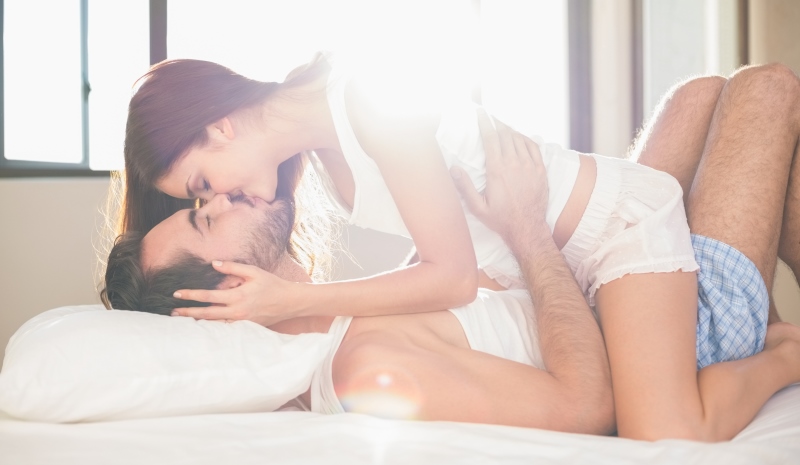 Thinking early in your relationship that your $ex life won't get boring just because it is interesting right now is considered to be a major issue. Accept that it happens to everyone and that you are no different. Couples who realize it early and act on it are known to stay happier. Don't let it become a routine. Let there be something new every time!
#2 Talk It Out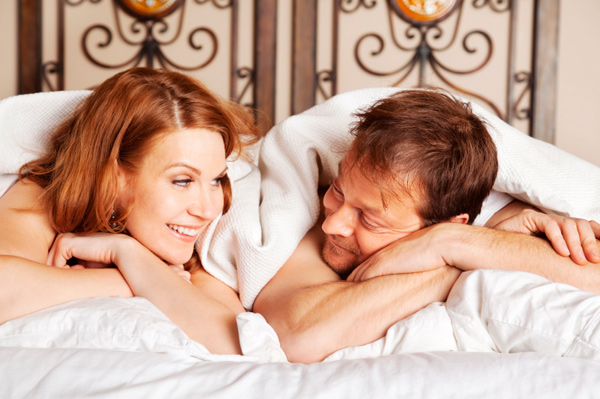 Talking things out is always considered to be a mature solution to every thing. And your bedroom is no different. Talking about your $ex life could help you a lot. But ensure that you don't over do. Praise your partner when they do something that gets you hot, direct them to do certain things to you, but do not complain unnecessarily. A little teasing, some pillow talk and even dirty talking, while in bed or via texting, can go a long way. But one of the most important things that you can do is give a feedback. Tell them how things in that session were for you and ask them how it was for them!
#3 Do Not Be Selfish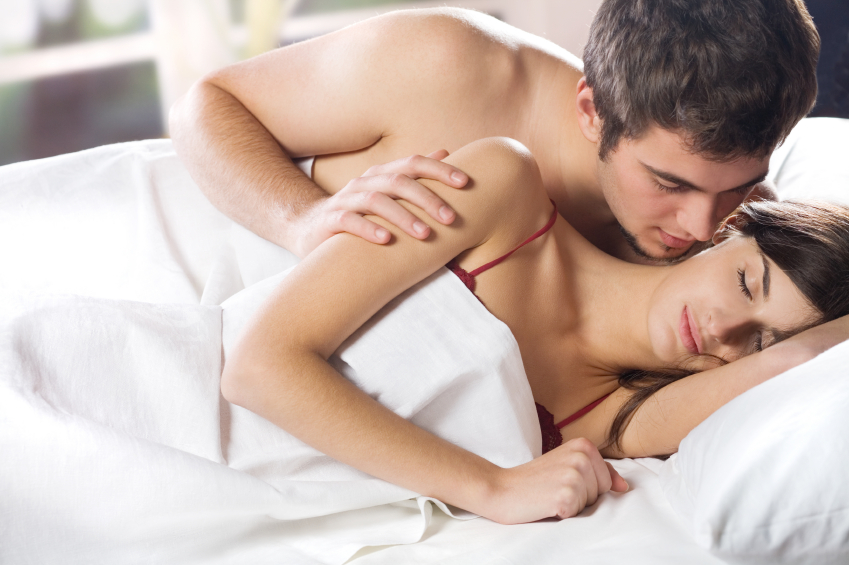 A lot of couples complain that their partners are selfish in bed. And trust me, it's one of the worst things to do in bed. For long term relationships to have a good $ex life, you must ensure that you are not selfish. Help your partner orgasm, and there is very high possibility that they will return the favor!
#4 Try New Things

One of the major reasons why people end up losing interest in $ex is because things get monotonous. It's important to ensure that you keep trying new things. Spice things up with some new positions or maybe a little anal play or even a little bondage! Mix it up people!
#5 Get Some Toys
No, it's not perverse. Involving toys with consent is only going to help you explore some new stuff. Don't be shy to ask your partner as well. It might well be the case that they too are hesitant to ask, but willing to try.
#6 Gain Knowledge

First of all stop considering $ex as a taboo topic to search the internet for. Get as much knowledge as you can. Knowledge is power for a reason. The female sexual system is a complex one, the more you know, the better chance both of you have to know how to handle it (sometimes literally).
#7 Cliches

Do the cliches. They are cliches because they work. Wear sexy lingerie to bed, show a little affection in bed, try the Kamasutra and say 'I Love You' while doing it. These simple things can help you work wonders.
$ex is not only for the young. And it's not a liability. It is supposed to be enjoyable. For long term relationships to work properly, you need to make $ex enjoyable! Don't be shy, explore it as much as you can. It will be worth it when you get to experience the results. Yes, we can!
Don't forget to SHARE with your friends and family!