There are a series of events that transpire between a couple from the moment they are engaged to moment they jump to the "I do" part. Courtship period is the most exciting part for any couple, but some don't miss a chance to make it the most unforgettable part. These rib-tickling images will give you an insight into some of those events. Have a look!
1. Make your "Propose Day" a memorable one.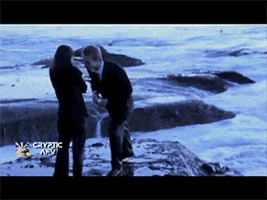 2. Get extremely possessive of your girl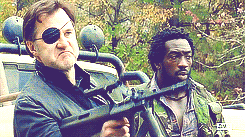 3. Meeting each other's families
I know, you probably didn't sweat so much even while asking her out!

4. When your parents approve of your partner
You finally don't have to sneak out to meet each other anymore.