Hate him or love him, Donald Trump is the talk of the nation. Few advocate that he is a great negotiator and has profound expertise in business dealings with immense confidence. On the other hand, some people ridicule him to the extent that they wish to relocate to hell if he wins the presidential elections. Even though people seem to hate him, he remains unaffected and carries out with even more conviction. Let us see what will be the state of America if he wins the presidential elections.
1. The population of U.S.A. would reduce by half as people will migrate to other countries.
Trump's migration plan seems so taxing that people think it is better to relocate to other countries than staying in the U.S. under his presidency.

2. Families have already started preparing for the day, just in case.
"When u thought ur parents were joking about moving countries if Trump wins but then u see these when u get home" tweeted by @hanmorrison_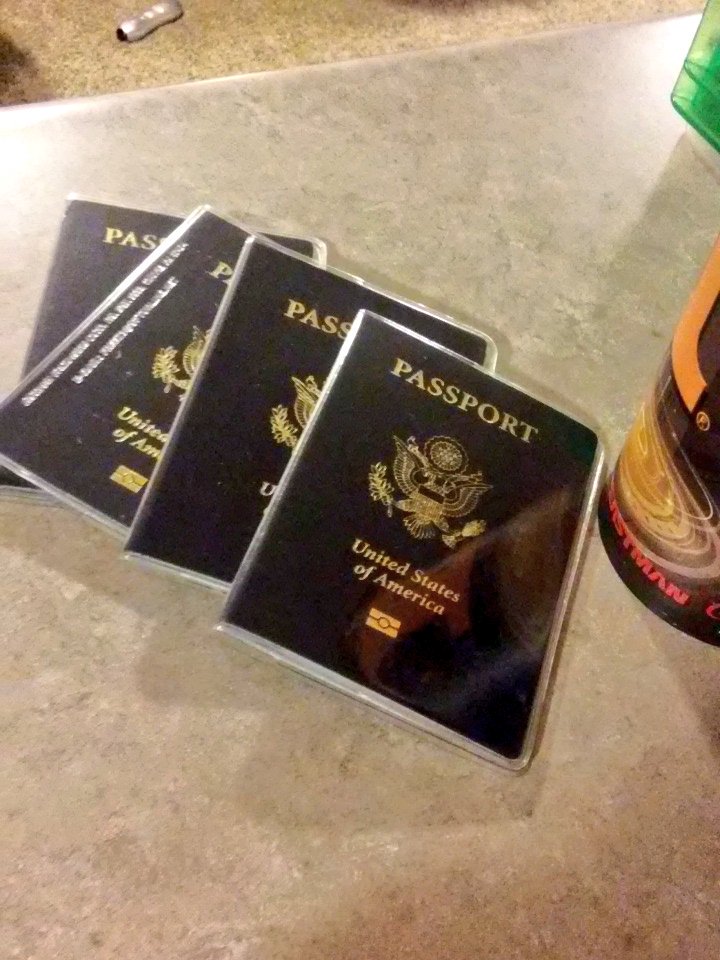 3. America's stardom will also fade away.
Celebrities too have made arrangements to immigrate to countries like Ecuador, Canada etc to escape Trump's rule.
"I already have my ticket. I literally bought my ticket, I swear," reported Jon Stewart, former host of the Daily Show. He said that if Trump was going to become the president he would not return to his office desk.
Few other celebrities are being too vocal about their derision for Trump and how to they plan to move out of America. The celebrity names are as follows :
Katie Hopkins
Cher
Eddie Griffin
Rosie O'Donnell
Samuel L. Jackson
Barry Diller
4. There will be lot more controversies in America if Donald Trump wins the elections, than there are now!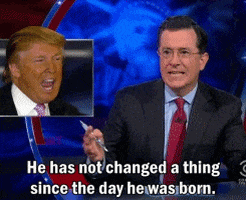 5. The next four years, would become his personal reality TV show.
Media would just tire you by telecasting news that revolves around him. If that is the case even before he wins the elections, God knows what's going to befall later.
..and there would be simply nothing that you could do about it.

Check Out more of these on the Next page