From those sumptuous desi ghee ke paranthas to chocolate pancakes, from tangy pasta to maa ke hath ka gajar ka halwa.. I am sure the mouth of all the  food lovers must have started watering by now!


We all eat food but there are few foodies out there who actually feel the taste of every mini atom of their bite which they take. If you think that you fit into that category of people check out the following list and see if you qualify as a super foodie or not.
#1.You live to eat and not eat to live. Your motto in life is very different when it comes to food.
For you food is not just to fill your stomach but indeed, it is what you need to satisfy your soul. Your life gets a meaning only when you eat food.
#2.Your mind is always preoccupied with the menu for the next meal while you are still not the current one.

You plan and imagine what you are going to eat for lunch while you are eating breakfast and similarly while eating lunch, you are thinking about what you are going to eat for dinner. You are never found on the same page when it comes to meals.
#3.You talk more passionately about food than any other things, even relationships.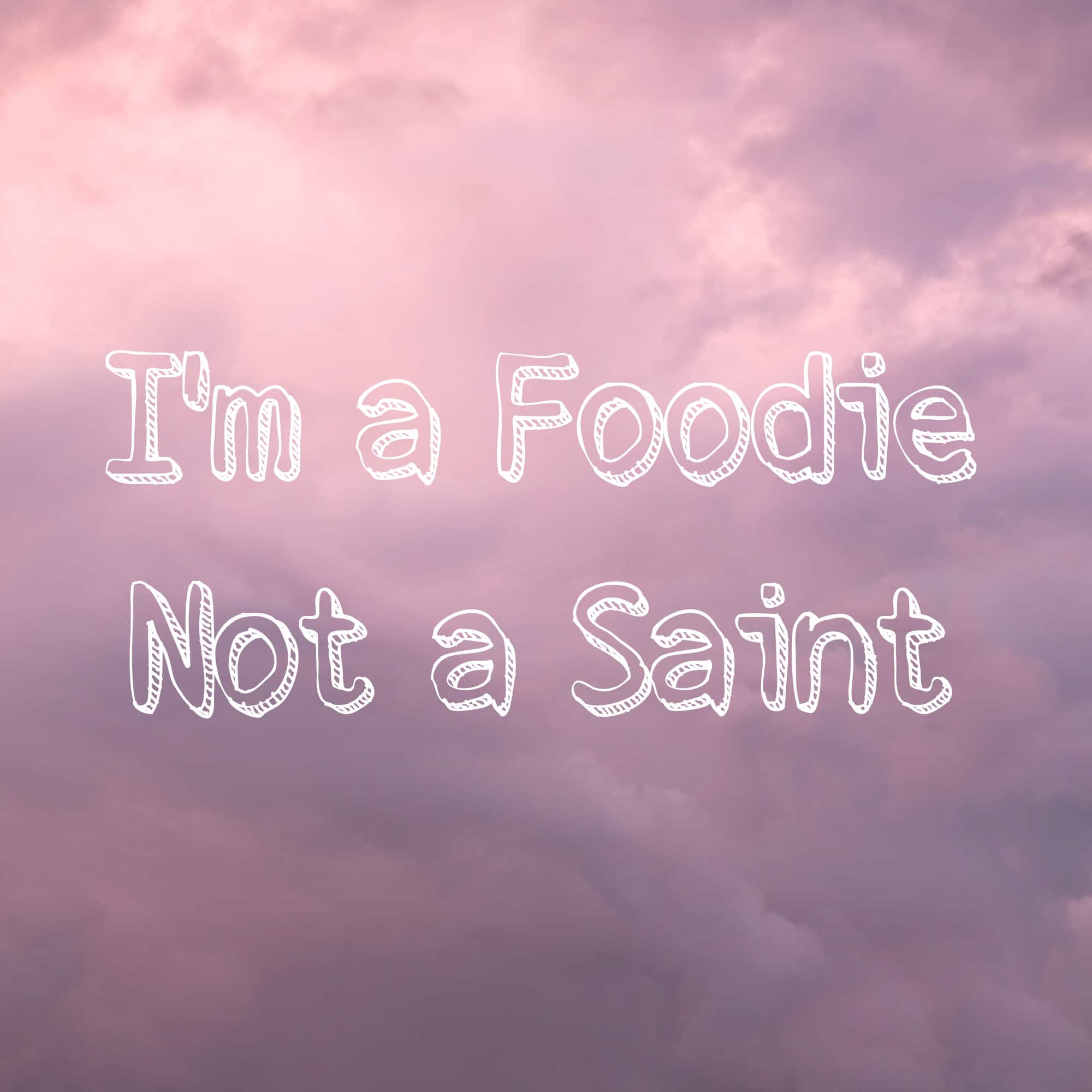 For you, the emotional connect you feel with food is something which you have never experienced with anything else.
#4.You Instagram your food.

All the restaurants you have been to, the kind of food you like, your Instagram  will do a better job in telling people about it.
# 5.Your friends seek you for restaurant recommendations when they plan to go out to eat.

Your friends call out for you when they are confused as to what to eat and where to go and the best part is you never disappoint them. Kudos to you! (pat you back)
# 6.One solution for every problem-FOOD
Bad days, Mood swings, fights or heartbreak, no matter what, Food always cheer you up, no matter what. And the people who know you, its becomes very easy  for them to make you happy because they know food is their savior !
#7.Snacking is a part of your routine.While watching movies, or preparing for an exam,  food is your all time companion.

Isnt it? Right now, while surfing as well, you're munching your favorite cookie, right? Caught You!!
# 8.  Your best friends are those who share the same love for food or the ones who don't judge you on the basis of what all and how much you eat.and sometimes, you even end up making your 'Non-food' lovers a big time foodie too. After all, Its either your way or highway

#9 You feel Joey more than anybody else. Joey doesn't share his food' and so do you.

You can get mad over that last piece of cake or if anybody even dares to touch your fries!
#10 It's always a YES when it comes to eating!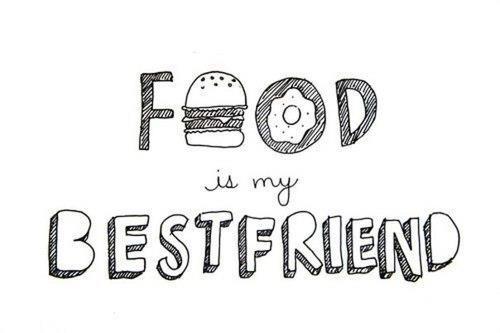 You are always ready to go out to eat, irrespective of anything because you are always hungry, even if you have just finished your meal, saying a NO to food is like disrespecting your soul.
So, for all the foodies out there, just remember that 'The people who love to eat are always the best people'. Keep enjoying what you are doing and spread the love for food around.


Qualified all 10 of them? You are a true foodie on the rocks!! You may not SHARE your food, but don't exempt yourself from sharing this post with your family and friends. Tag those foodie friends in the comments below!